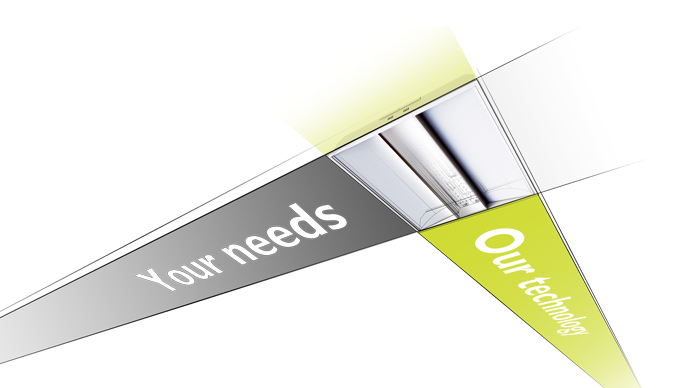 Introduce to us your idea. It's technical realization is maybe more closely as you think.
If the standard specification of our product does not match your criteria, we can improve it for you, integrate another functionality, modify the way of installation and similar. We are also prepared to develop a brand new solution for you, that will satisfy your requirements.
By preparing of proposals we prefer simplicity and functionality so that final solution will correspond with predefined needs and will reliably fulfill it's purpose.
Modern technologies will allow perfect realization of all details of proposed solution.

 Modification Capability en (3MB)